DMC
DMC crystals are of Korean manufacture. They are not expensive but of a very good quality.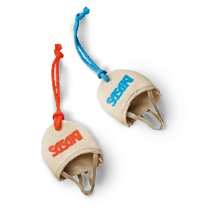 Miniature souvenirs look exactly like their real prototypes
Comfortable ordering conditions
Apart from individual order we also offer collective and joint ones
Our own tailoring workshop
We realize orders of any level of complexity and variability thanks to well - coordinated work while tailoring.
Work experience
According to our estimates, we have sewn about 56 160 unique leotards and dresses for 13 years of work.
Low prices
We offer reasonable prices for two reasons. First, we manufacture products ourselves. Second, we take into account Ruble's exchange rate to foreign currency..
Markus:
June 07, 2013. Caria in her new leotard, first rehearsal in the leotard for the competition this week-end...even if she does not do perfect, she will look perfect in her leotard.
See more happy customers...
Share your story
We'll be back from our break on the 17th of July!